"Ranked Grade A by independent tester Labdoor for both quality and value, Impact Whey Protein is officially certified as one of the best protein powders on the market."
Favorite Flavors: Chocolate Smooth, Chocolate Brownie Batter, Vanilla, Salted Caramel, Cinnamon Roll
I personally love this protein because "TheWhey also delivers Digezyme® and Aminogen® – an expertly developed blend of enzymes that break proteins into their amino acids before being digested to form the building blocks of protein within the muscle"
Favorite Flavor: Chocolate Fudge
Active Women Multi-Vitamin
"Developed specifically for women's unique nutritional needs, Active Woman is a great way to boost your vitamin and mineral intake and fill any shortfalls in your normal diet."
How I Take It: In the morning before breakfast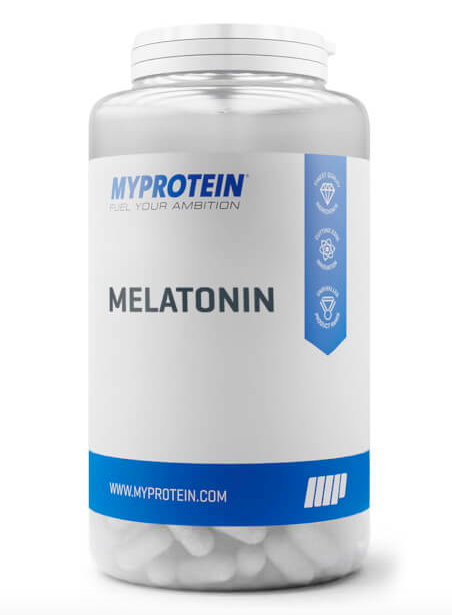 "It's a powerful antioxidant produced mostly in the pineal gland of the brain, and each of our easy-to-consume tablet delivers 5mg of Melatonin – perfect for increasing daily levels."
How I Take It: At night time if I am having trouble sleeping
"One of the most researched forms of creatine in the world – our hard-hitting powder is scientifically proven to increase physical performance in successive bursts of short-term, high-intensity exercise."
Favorite Flavors: Unflavored (Then add my own mio/crystal light)
How I Take It: Pre-workout or Intra-workout (5g)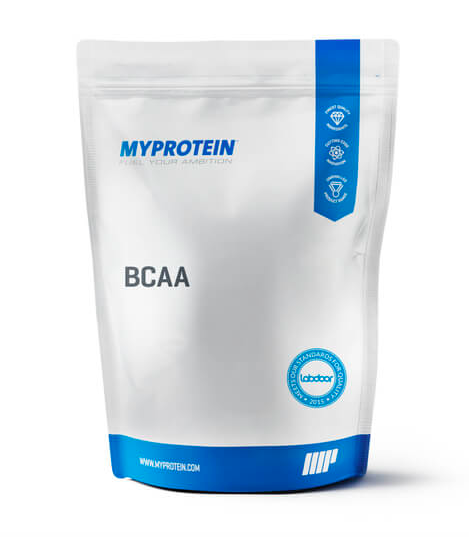 Branch Chain Amino Acids (BCAA)
"They're your essential amino acids, which are the building blocks for new protein, helping to deliver improved muscle building. This is so important for any fitness goal, whatever your aim – so grab this 'must-have' whether bulking, getting lean, or simply toning up."
Favorite Flavors: Unflavored (Then add my own mio/crystal light)
How I Take It: Pre-workout or Post-workout